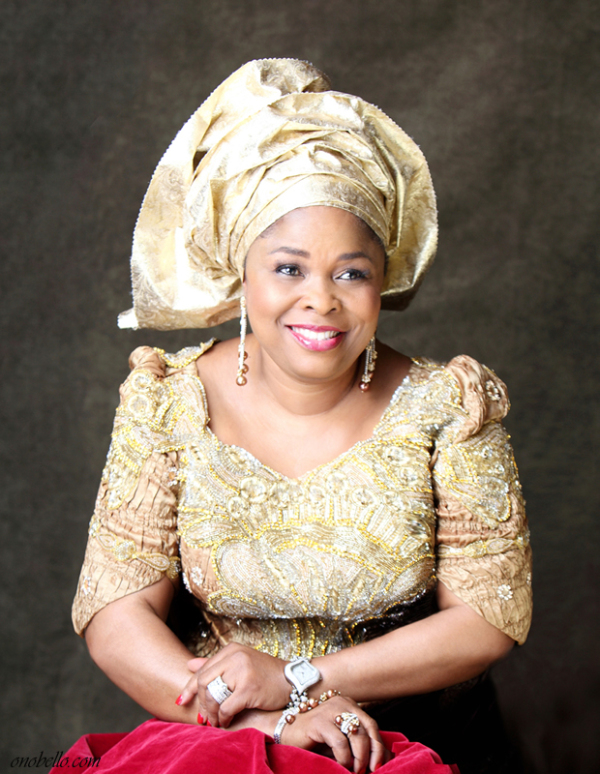 Former First Lady Patience Jonathan is really having a tough time with the Economic and Financial Crimes Commission (EFCC) after an alleged hotel which was said to be hers has been seized by them.
The hotel which is not yet open to the
public was valued to be around N2bn by some of the area's estate agents
The hotel was seized alongside three of her other property in Abuja.
Her other properties in Yenagoa and Port Harcourt are also on the verge of being seized by the anti-graft agency.
Patience Jonathan has been on EFCC's watch from when a company pled guilty for laundering money for her, and has since had several encounters with the agency, which included when 5 of her bank accounts were frozen.