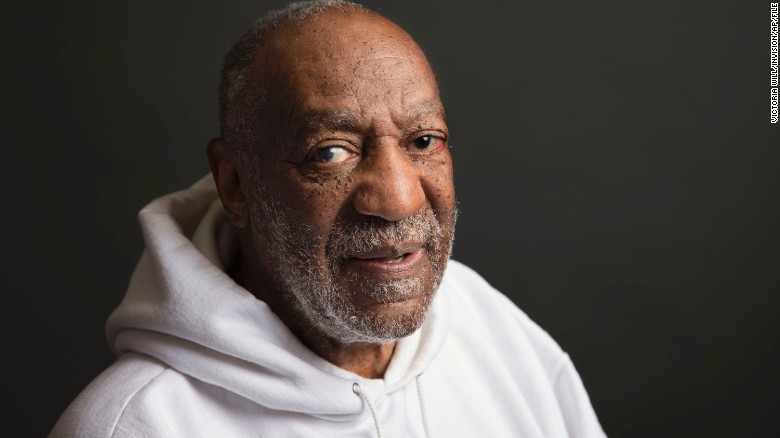 After almost ten years of being accused of sexual misconduct, oneotf america's best loved comedians "bill cosby" has been confirmed that he will be returning to court on tuesday over
sexual assault charges after failed efforts from his lawyers to have the case thrown out.
A judge in Montgomery County, Pennsylvania during a hearing on Tuesday, have outlined enough evidence against cosby 78 and is set to proceed with a criminal trial.
She
was the first of more than 50 women who have accused Cosby of sexual misconduct.